Road Signs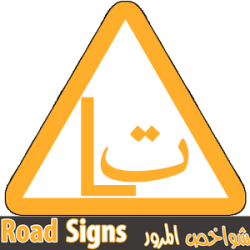 The Idea of this application came to help people know International Road Signs in all different types and can test your information of what did you learn by the test option, so every time you test your self you will get different questions and every question you find a Road sign and four choice to choose the meaning of what that road sign means.
Age till now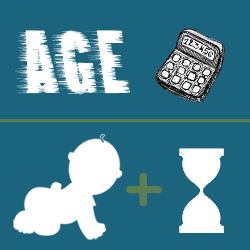 The Application helps you to calculate how many passed from age till now, and it shows how many passed from yr age in months, weeks, days, hours, minutes, seconds. And how many days left to your next birthday. and shows the name of the day when you was born and sure it displays the hijri date when you was born.
Learn with Me Arabic Letters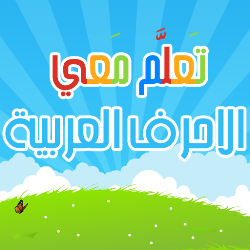 I present this app for every family want to learn her kids arabic letters. Learn with Me Series Arabic Letters app designed for our children who is in KG, so the kids can hear and view all letters and can see how the letter will be if it will occur in the first of the word or on the middle or in the end of the word.